0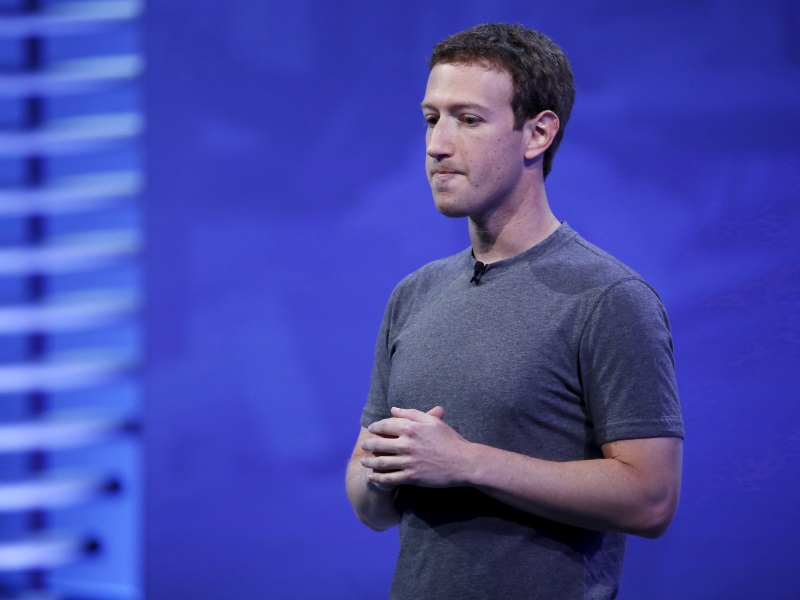 A live, 10-minute video of the aftermath of a police officer shooting a black man in Minnesota was the latest example of the riveting power of video streaming and the complex ethical and policy issues it raises for Facebook Live and similar features.
The graphic video taken by the victim's girlfriend, Diamond Reynolds, and broadcast on her 

Facebook

 page shows Philando Castile covered in blood in the driver's seat of a car as the officer points a gun into the vehicle.
By Thursday evening, the footage had more than 4.4 million views and together with another police shooting in Baton Rouge, Louisiana, topped the items on Facebook's "Newswire", which promotes stories of broad interest.
http://gadgets.ndtv.com/social-networkin...ing-858546